24/7 Helpdesk & Incident Response
Current Customers Please Submit New Tickets Below
24/7 Emergency Hotline
1-833-723-3328
YOU DO NOT HAVE TO BE A CURRENT CUSTOMER FOR THIS INITIAL CONTACT.
24/7/365 DAYS A YEAR
viLogics offers a 24/7 security incident handling service. When you need help, just pick up the phone and call our hotline! We will rush in with expert technicians who can contain threats while minimizing their impact on your business operations; no matter what time it is or where they happen.
FIND YOURSELF IN AN EMERGENCY?
HERE ARE THREE STEPS TO FOLLOW: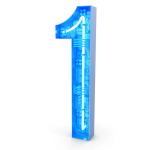 Preserve the Cyberattack Crime Scene
When a security breach occurs, it's critical that you preserve the Cyberattacks Crime Scene. This includes collecting attack details from your team and including any assessments of what happened with potential causes or impacts as well as initial actions taken in response to this unfortunate event.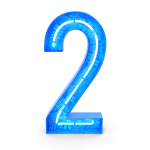 Contact viLogics Now
viLogics is here to help you during emergencies. To contact us, please use the Emergency Incident Response number listed above and speak with one of our representatives about how we can best assist your needs during this time.

You do not have to be a current viLogics customer for this initial contact.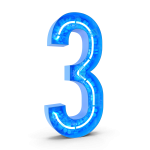 Get Back to What Matters
You can get back on track with our help! We will identify points of compromise, provide daily Active Threat reports and work together to fully eradicate the threat. You'll also be able communicate any details about this attack – including what it means for your business or management team to ensure that they are prepared, and informed as well.